Experience some of the lyric videos that will teach your child to write....THE RIGHT WAY!!!
To access all videos SUBSCRIBE NOW!!!
---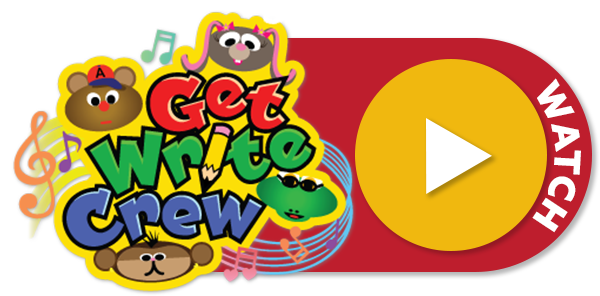 Sign up and gain access to our full library of instructional lyric videos. Simply choose which package you would like, then complete the form to create your account!
PURCHASE YOUR PROGRAM TODAY!!!
---
If you're already subscribed please CLICK HERE!!!